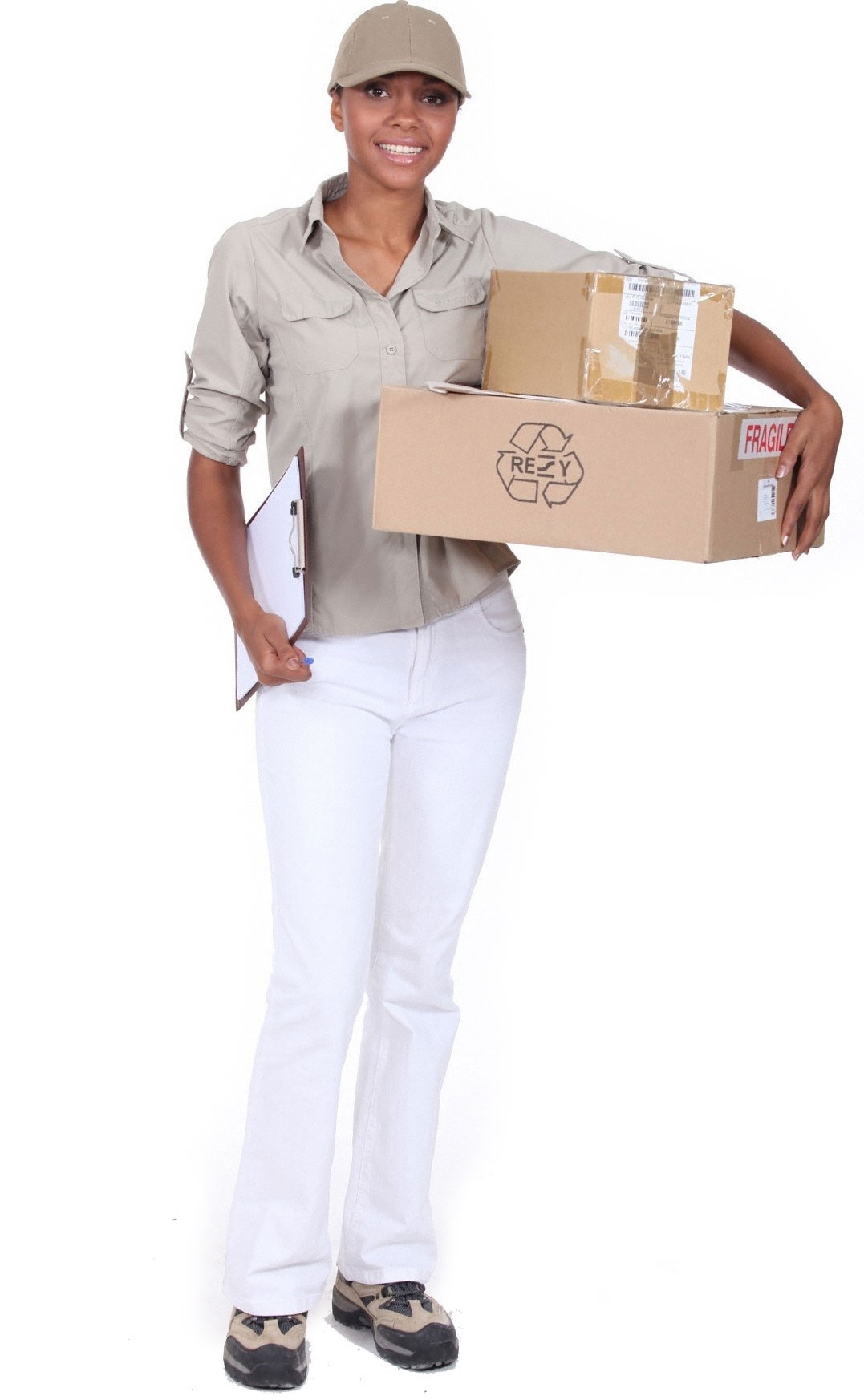 Trusted movers to get you moved safely and affordably
Tony Roam Transport & Removals. UK to Spain to UK. Fortnightly Runs
Up to 4 weeks free Storage. 16 years To & Fro UK / Spain
FAMILY BUSINESS TRADING SINCE 1982
We have scaled down our operations and are now for the last 16 years only collecting and delivering in UK and Spain.
Now that we are a smaller company we have fewer overheads but still offer a similar if not probably a better service than a larger company and more competitively priced.
We offer a door to door personal service.
One trip a month scheduled on our around the 25th leaving UK and one on or around the 8th leaving Spain guaranteed every month.
Other trips can be made in between to suit your needs if should be required.
We are based in South Wales UK and also have a home and storage in Torrox Andalusia enabling us to be very flexible with dates to suit you at competitive prices.
We will take part loads from 1 cubic meter to full loads of 60 cubic meters.
Our quotes are placed as a price we would consider fair to enable us to carry out the collection and delivery to your satisfaction
We Have Marine Cargo Insurance Fully Comprehensive Included in our Price up to £25,000.00 Standard For the Transportation of Goods in Europe. We find this amount adequate as we are careful in what we do and don't consider paying more for a policy that we will not use.